Tony Bender is a writer and publisher who has lost 82 pounds. His wife Julie lost 65 pounds. At the time they achieved this goal, Tony and his wife Julie, owned two weekly newspapers, had 2 active children, Dylan, 5 and India, 1.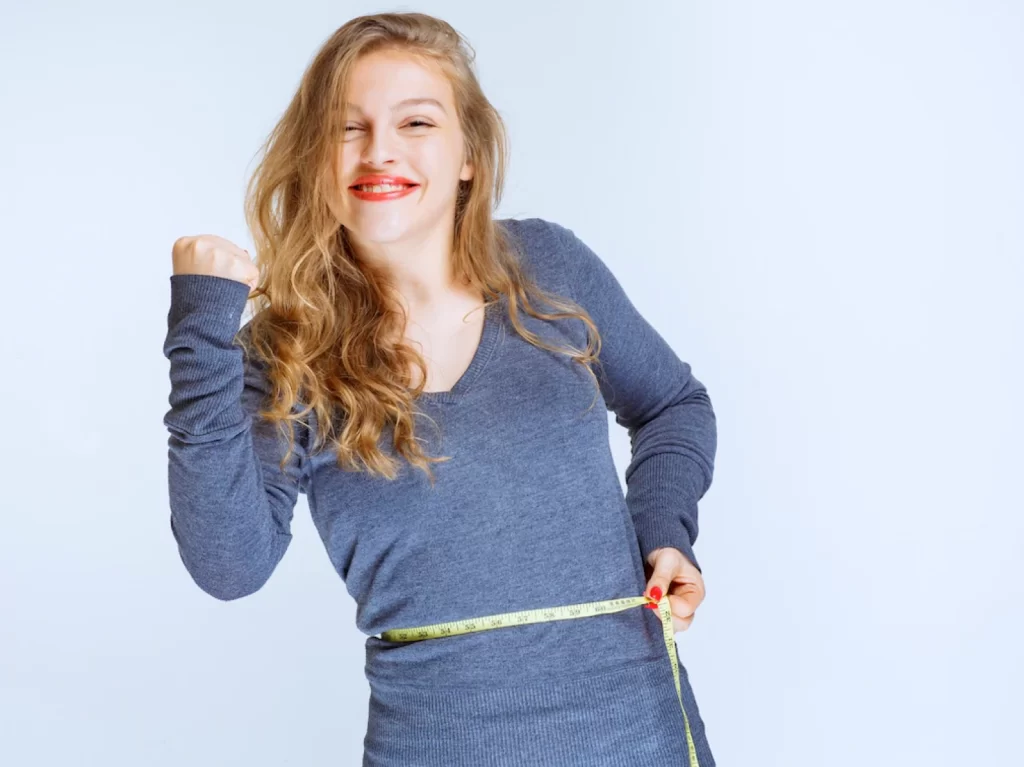 Six months before coming into the hypnosis clinic, if you would have asked them to tell this story, they would have said, 'no way that's gonna happen.'
Before they came into the clinic they had denied living with a weight problem. They had dieted and tried other programs, but always gained the weight back and sometimes more. Julie's weight problem was minor before having kids and then bad eating habits added on the pounds. Finally they had enough. An acquaintance who lost a significant amount of weight recommended to Julie she seek hypnosis.
The program really changed their perspective and taught them simple, positive approaches to modifying their behaviour and lifestyle. Each session is individual because we are not all the same. However, because they were doing the program together, and were both committed to the goal, it was easier for both of them.
They were able to eat and exercise smarter, and continue to motivate each other. At first, they wondered how they would find the time with their full schedules and young kids. Both found that eating smarter and moderate exercise gave them an hour more each day with plenty of energy. So the change had a positive effect on the whole family — imagine the kids and parents having the energy to play tag! No more tired and crabby parents.
"There are also many health benefits including better sleep and a whole lot less snoring."
There are also many health benefits including better sleep and a whole lot less snoring. They both started sleeping better, and need 3-4 fewer hours of sleep than before. In the winter, they breezed through the usual cold and flu season. Both their blood pressures are down, along with their cholesterol count. Julie brought home a pair of size 6 shorts and they fit! Tony went from a size 50 waist to a 36 and he's still trimming more inches off.
They are thrilled with their progress. "Together', Julie said 'We have lost a whole other person' It was a matter of getting the right perspective — being able to control your own mind. Guided hypnosis works.